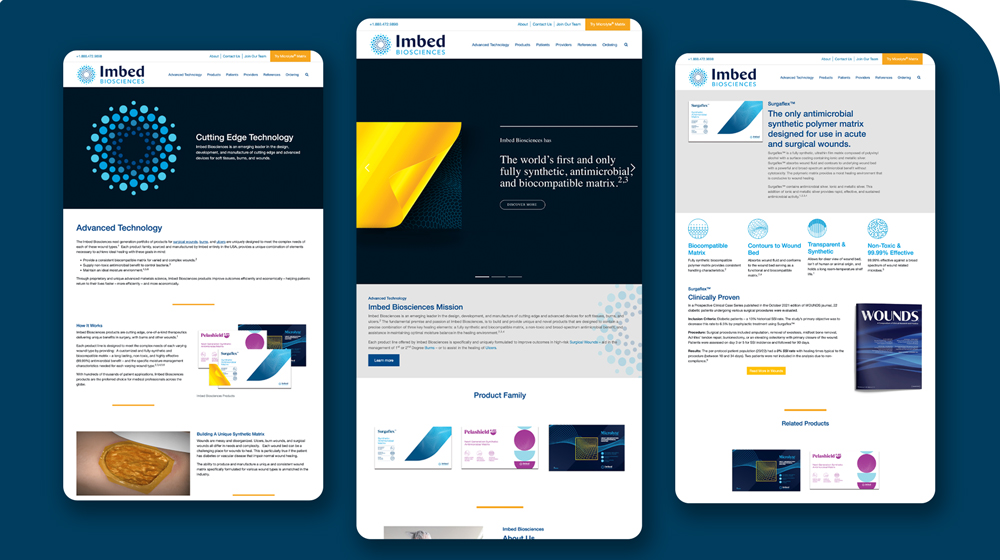 AWARD WINNING WEBSITE DESIGN
Greenleaf Media develops websites of all sizes—from brochure sites to custom enterprise level web systems. Our web design process begins with a dynamic CMS (Wordpress, Joomla or Drupal) that is customized to meet the needs of your organization. By partnering with our experienced team you can have a completely customized web solution, simplified backend administrative controls, and a system that will allow for ongoing updates and future website expansion.

Essential functions - custom responsive web design, mobile optimized for speed and efficiency, simplified site administration.  Common website features include: e-commerce, blogs, photo galleries, social media integration, online directories, email contact forms and email sign up forms. 
Contact us for an estimate on your next website design project >> This email address is being protected from spambots. You need JavaScript enabled to view it.