CUTTING-EDGE MARKETING SOLUTIONS
Companies in the field of biotechnology are revolutionizing medical systems and healthcare, using living systems to develop cutting-edge products. We partner with firms looking for support in marketing and web development that matches their energy and innovative spirit.
Combining our expertise in web technology and creative design, our team will help you create an optimized, mobile-friendly website that engages your audience and showcases all you have to offer.
We also provide branding design and integrated marketing for the biotech industry including email campaigns, social media, mobile apps, printed collateral, and more.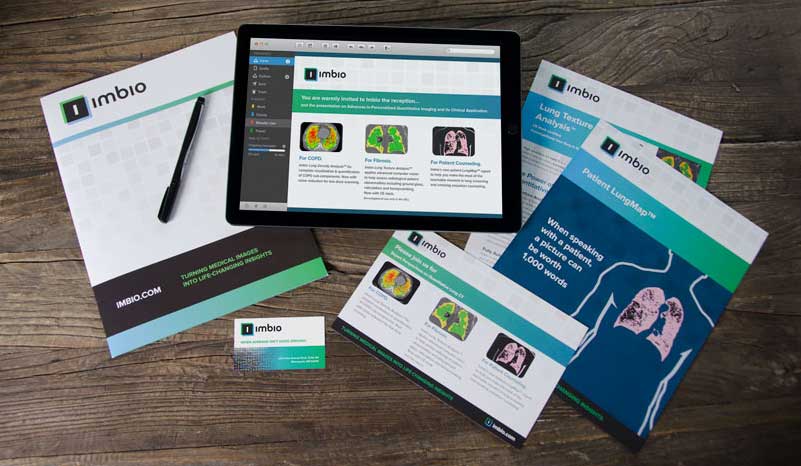 Innovative Web Design
Greenleaf Media develops custom web systems for the biotech industry. Your unique web design can include:
Production capabilities
Sales rep or distributor locator tools
Contact forms and quote requests
Customer testimonials
Project gallery
Online payments and invoicing
Shopping cart and online ordering
Career center with online job application
Resource center or educational blog
News and press releases
Blog posts
Social media integration/share options
Responsive mobile friendly design
Integrated web editor for browser based updates
Modular based web systems with 1000's of add-ons
Integrated Marketing
Greenleaf also offers integrated marketing services for companies in the BioSciences field, including: tradeshow displays, pay-per-click (PPC) advertising, logos & branding, digital ads, brochures, annual reports, email marketing and more.
Some of our biotech clients include: