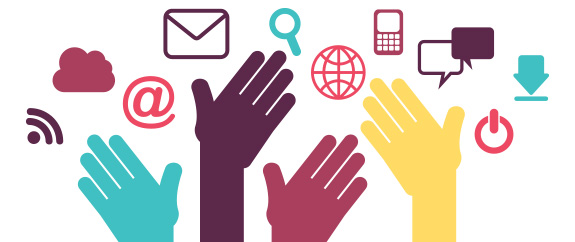 Many nonprofit organizations have wide-reaching marketing objectives, but not enough money to achieve their goals. That's where Greenleaf steps in.

As a way to give back and boost the good work of area nonprofits, Greenleaf Media developed a nonprofit grants program. Our grants program offers supported funding and in-kind services to Wisconsin-based nonprofits and community organizations to enhance their visibility and assist in accomplishing their marketing, web and outreach goals.
Our nonprofit grants program has allowed us to help many different organizations, rather than simply supporting just a couple. A few of the groups to which we've provided grant assistance include: Aldo Leopold Nature Center, ARTS Wisconsin, Badger Childhood Cancer Network, Briarpatch Youth Services, Hancock Center, Wisconsin Deaf-Blind Technical Assistance Project and Wisconsin Society for Ornithology.
Projects
As part of our nonprofit grants program, Greenleaf Media will fill gaps in funding and provide in-kind services for eligible branding, marketing and digital projects. Goals of the project should promote a nonprofit organization and/or enrich the community in some way. Grant-covered services include:
Branding (logo, tagline, copywriting, identity)
Graphic Design (brochures, reports, collateral materials)
Website Design and Development (CMS, responsive design)
Eligibility
Eligible nonprofits must be a 501(c)(3) organization based in Wisconsin. The proposed project must serve to enrich the community. Greenleaf Media requests that each organization contribute funding toward the project; the nonprofit grant covers the remaining project costs.
Find out if your group is eligible