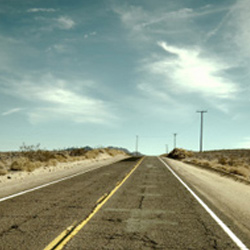 Yeah, we said it —"information superhighway." As in, are you still partying like it's 1999? If your website still has mall hair, you might need a website redesign.
No doubt, you know the value of your site to your business. But do you know if it's working for and not against you? Is it working as hard as it should be?
If you're not staying up-to-date with the last technology and web marketing tactics, you just might find yourself on the road to nowhere—the place once relevant companies go to retire.
Stay relevant. Take our short quiz to find out if you need a website redesign.